PIBBS MENTOR

Associate Professor

Molecular Microbiology and Immunology
Keck School of Medicine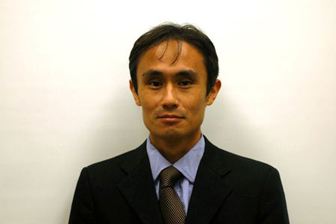 Research Topics
Cancer stem cells
Carcinogenesis
Research Overview
Three major themes: Molecular oncogenesis, Host-pathogen interactions, and Molecular genetics

I. Molecular Oncogenesis: Molecular mechanism of carcinogenesis (lymphoma/hepatocellular carcinoma) through cancer stem cells using mouse models associated with hepatitis C virus (HCV) and environmental factors (alcohol or diabetes).

II. Host-pathogen Interactions: Mechanism of HCV on virus-host interaction, especially viral envelope protein and host cell receptor interaction.

III. Molecular Genetics: Molecular genetics of lymphotropic HCV, including virus entry step, receptor cloning, and characterization of responsible region of tropism.