PIBBS MENTOR

Associate Professor of Preventive Medicine and Psychology

Preventive Medicine
Keck School of Medicine
Institute for Genetic Medicine
USC / Norris Comprehensive Cancer Center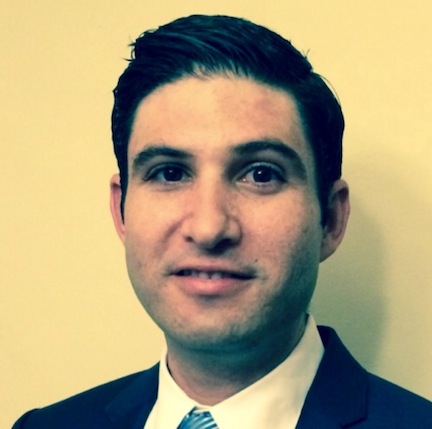 Research Topics
Genetic influences on substance use
Cognitive and motivational processes that underlie addiction
Personality, psychopathology, and addiction
Effects of drug intoxication and withdrawal on mood, cognition, and behavior
Smoking cessation
Health disparities
Emotional determinants of other behaviors that affect health (e.g., eating, physical activity, risky sex)
Research Images
Research Overview
The University of Southern California Health, Emotion, & Addiction Laboratory (USC-HEAL) is a multidisciplinary team of scholars, staff, and students that supports scientific and educational activities in the health promotion and disease prevention field. The USC-HEAL is directed by Dr. Adam Leventhal, an associate professor of preventive medicine and psychology at the USC Keck School of Medicine.

A primary aim of the HEAL is to conduct research on the behavioral and lifestyle factors that predispose people to disease. To this end, the HEAL conducts research studies with human volunteers from the Los Angeles area and analyzes data from large-scale multiple site epidemiologic surveys. These studies, which merge approaches from multiple academic disciplines, seek to uncover the psychological, biological, and social processes that cause people to engage in unhealthy behaviors that result in deadly diseases, such as cancer, cardiovascular disease, obesity, diabetes, and other medical conditions. Specifically, the HEAL investigates the origins of: (a) habitual smoking, alcohol, and drug use; (b) sedentary behavior; and (c) unhealthy eating patterns. The unifying theme in USC-HEAL projects is to explore why people who are prone to emotional disturbance (e.g., depression) are at greater risk for substance use. Studies extend outward from this area to: (1) genetic influences on substance use; (2) cognitive and motivational processes that underlie addiction; (3) personality, psychopathology, and addiction; (4) effects of drug intoxication and withdrawal on mood, cognition, and behavior; (5) smoking cessation; and (6) emotional and biologic determinants of other health behaviors. The overall goal is to generate research findings that inform the prevention and treatment of lifestyle and behavioral risk factors for disease.

Another major aim of the HEAL is to train the next generation of researchers. Accordingly, the HEAL is a training ground for: (a) undergraduate students at USC majoring in Health Promotion and other disciplines; (b) doctoral students working on their Ph.D. in Health Behavior Research at USC; and (c) postdoctoral fellows who have their Ph.D. and require additional specialized training to transition into independent research careers. The HEAL provides trainees: (1) an opportunity to gain research skills by directly participating on large-scale research projects; (2) a means to conduct their own research studies (e.g., doctoral dissertation projects) under faculty supervision; and (3) didactic activities, such as seminars, that promote academic development.

In summary, the USC-HEAL is a vibrant, multidisciplinary group of scholars, staff, and students with the common goal of sustaining scientific and educational activities that support health promotion and disease prevention research.