PIBBS MENTOR

Associate Professor

Preventive Medicine (Division of Epidemiology)
Keck School of Medicine
USC / Norris Comprehensive Cancer Center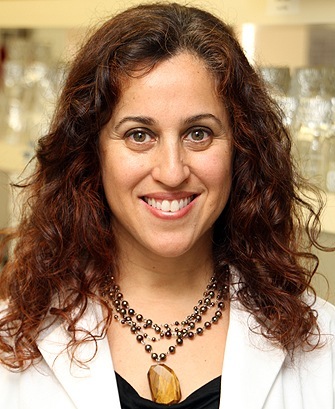 Research Topics
Diet and cancer
cancer health disparities in Latinos
Colorectal cancer
Prostate cancer
Biomarkers of prognosis
Research Overview
Dr. Stern's research is focused on the interplay between genes and environmental exposures and their role in cancer risk and prognosis. Using population-based strategies she tries to identify which combinations of genes and exposures put individuals at the highest risk for cancer. Her current studies are focused primarily on the analyses of dietary factors, such as meat, as potential sources of carcinogenic exposures relevant for cancer risk, taking into account variants in genes that play key roles in the mechanism of action of these carcinogens. Recently, she was the co-author of a World Health Organization monograph focused on the carcinogenic risk of consumption of red meat and processed meats, which lead to the classification of processed meats as a Group 1 carcinogen.

In collaboration with colleagues in the USC Institute of Urology, Dr. Stern is also involved in clinical epidemiological studies focusing on the identification of novel biomarkers of prognosis for localized prostate cancer, and the use of novel strategies for prostate cancer diagnosis.

Dr. Stern is the Director for the Molecular Epidemiology MS/PhD Program.